Children in Year 4,5 & 6 will be skiing in Scotland soon. Please follow us on Twitter for updates.
Please shop via this page - free to you and we receive up to 6% cash back! ourladys ptfa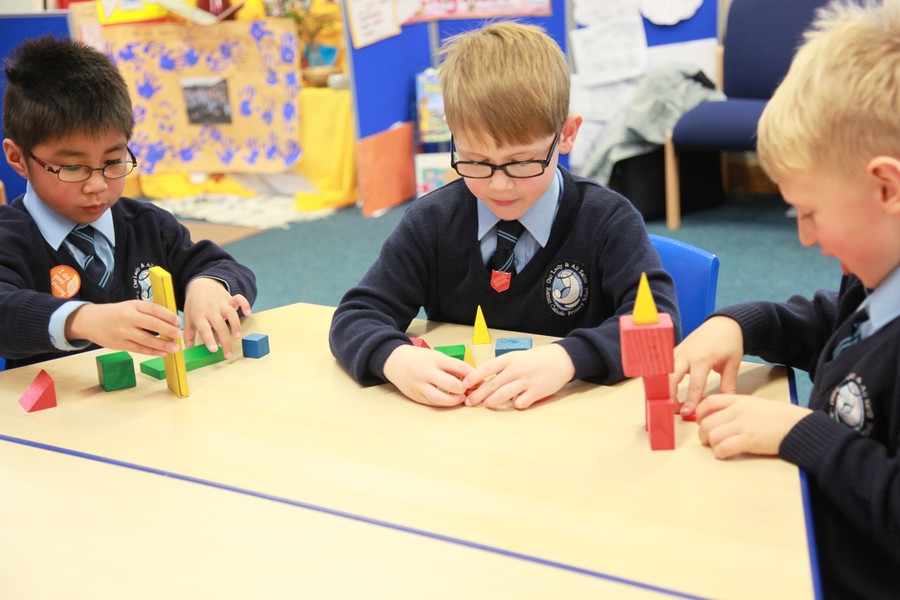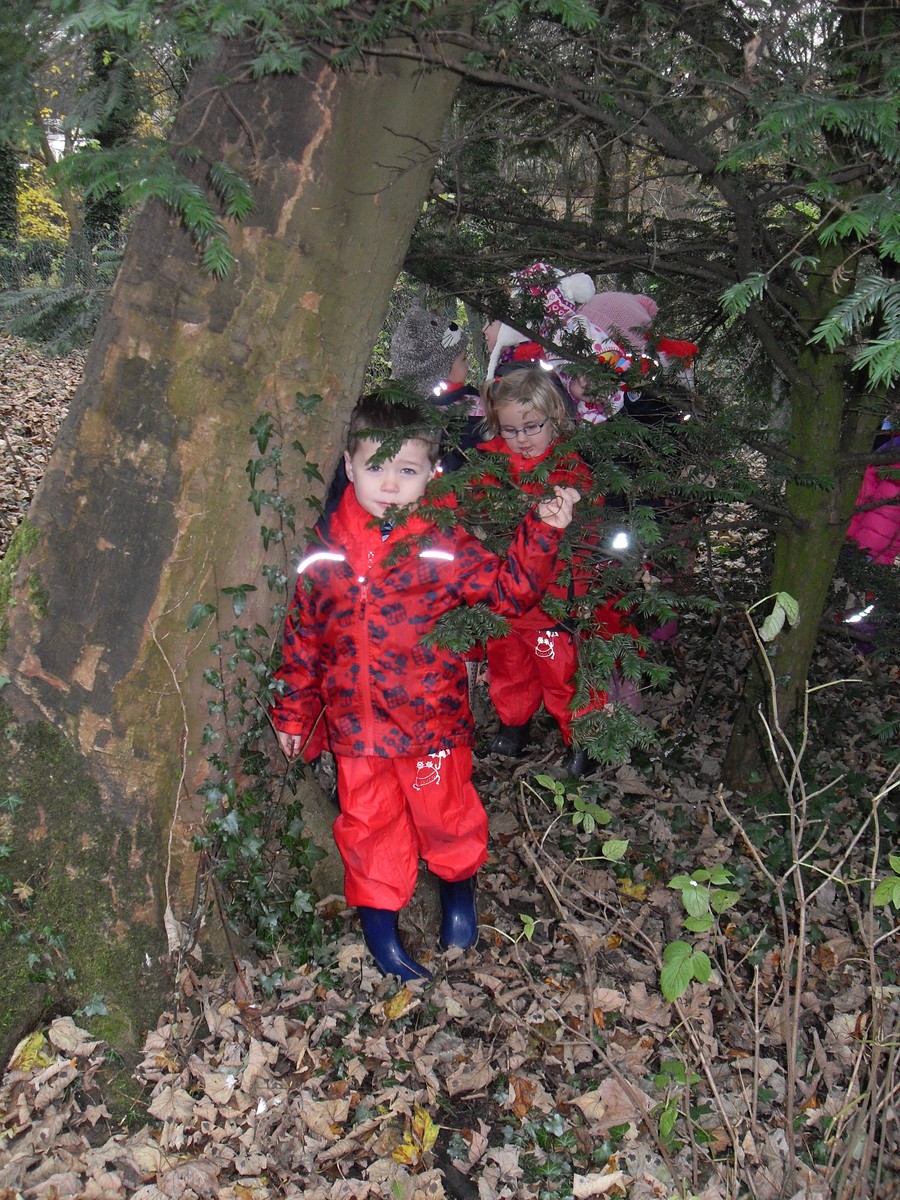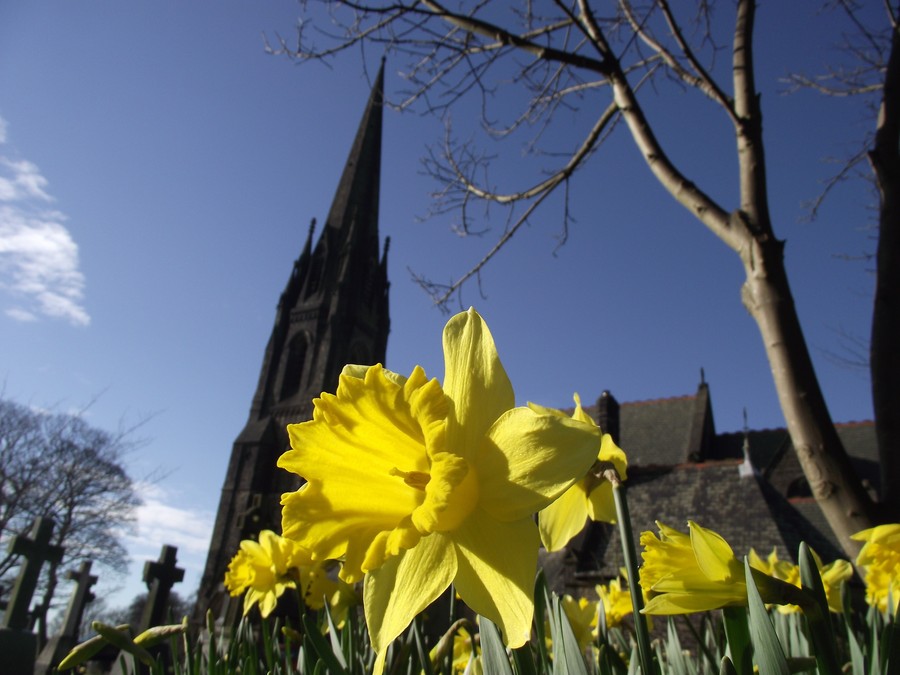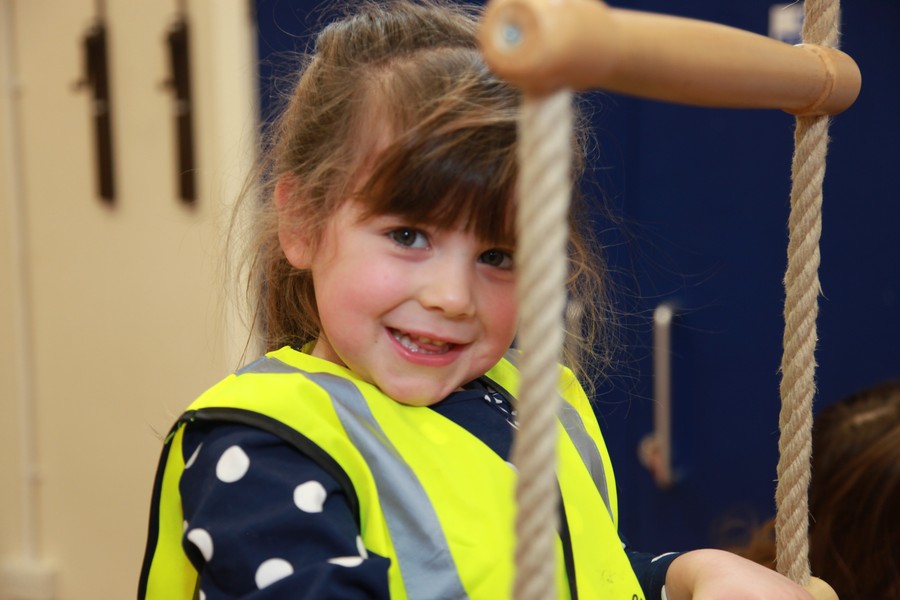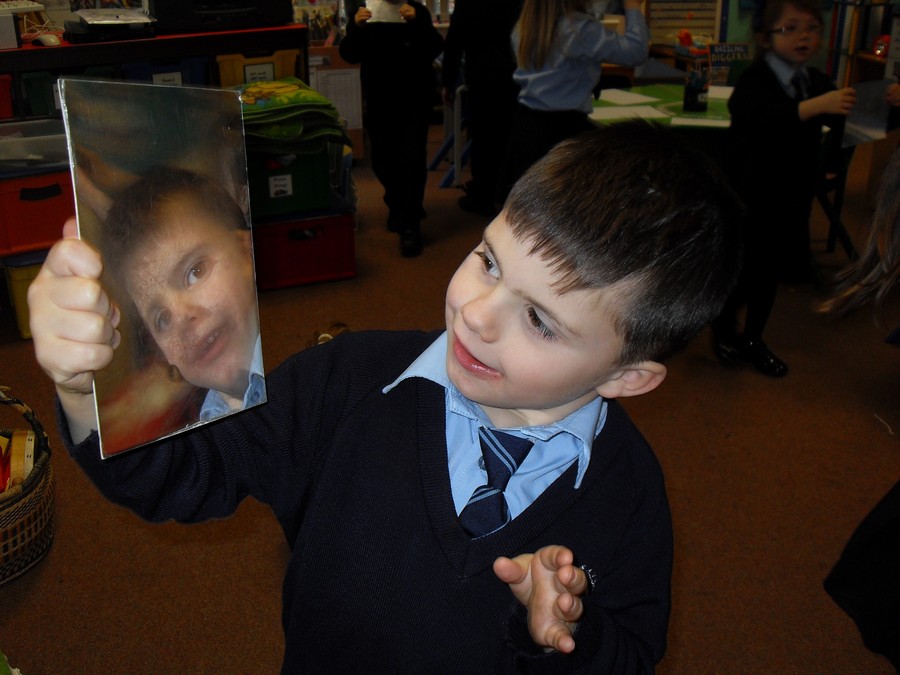 We had over 19,000 hits on our last website. We hope you like our new website and find everything you need. Should you have any suggestions or questions regarding the website, please e-mail Mrs Watson by clicking HERE. Thank you.