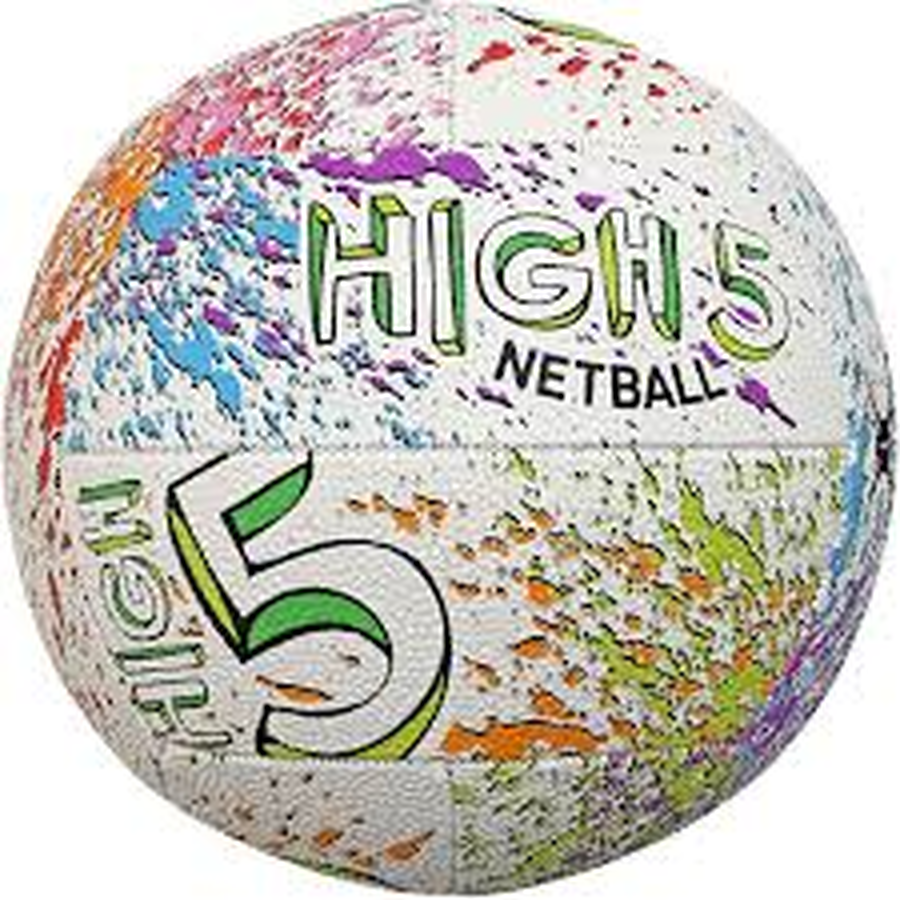 WE HAVE MOVED TO THURDAY AFTERNOONS!
As the weather is becoming harsher and more unpredictable Netball club has changed from Tuesdays to Thursdays. This way we can bring our practicing into the school hall if the weather is against us without clashing with other afterschool activities taking place in the hall.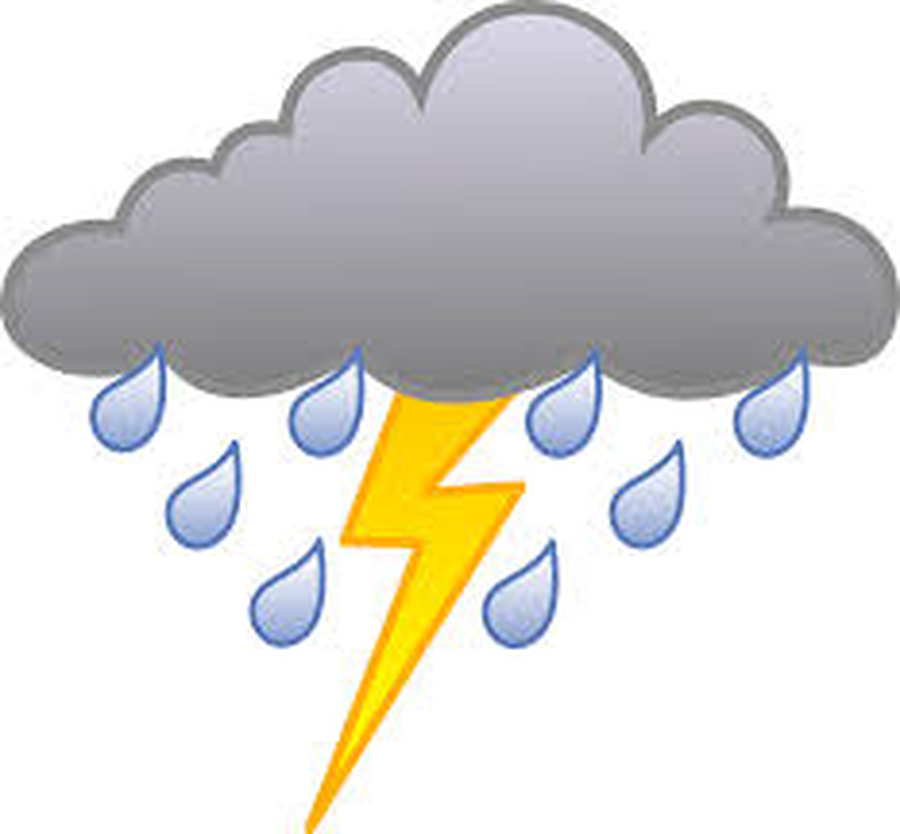 Netball Club
Welcome to Our Lady and All Saints Netball Club page.
Girls AND boys from Yrs 3 - 6 are welcome to join us on Thursday afternoons, 3.15 - 4.15pm. Club membership is always open even if you did not put it down on your club form at the beginning of term. Just ask Mrs Wroblewski or Mrs Andrews.
We play under High 5 netball rules (not 7's) which is fast paced and allows players to experience all the positions on the court during practice and matches. Information and rules for High 5 can be found here
We play friendly matches with local schools and organised tournaments when they occur. In previous years we have joined the High 5 schools leagues and this is something we may do again if our squad numbers increase.
FIXTURES LIST
Upcoming fixtures and results will be posted here.
Thursday October 8th
Squad members for this event:- Bethany, Grace, Suzannah, Alex W, Greg, William J.
We took part in the ODPSSA High 5 netball tournament at Ormskirk High School. We had a slightly depleted squad due to prior commitments, but in true Our Lady's style we had a Y4 and two Y5 girls who are new to netball step in to give us a team. We couldn't have taken more boys due to High 5 rules (see link).
It was a hard fought tournament which saw us playing against some much bigger schools fielding only Y6 players. I am proud to say we only lost one of our matches and that was to Scarisbrick Hall 'A' team and that was only by one goal! All our other matches were drawn or won. We came third in the small schools group which was based on number of goals scored overall, so although we only lost one game we could've done with a few more in the net!
But this is an emerging team improving their skills all the time. I have high hopes for their future in High 5. I was extremely proud of each and every team member who gave their absolute best and by our last match had really come together as a force to be reckoned with. (I'm sure our new match bibs and team socks helped - thank you Mrs Griffin!)
Lets hope we can keep up the good work