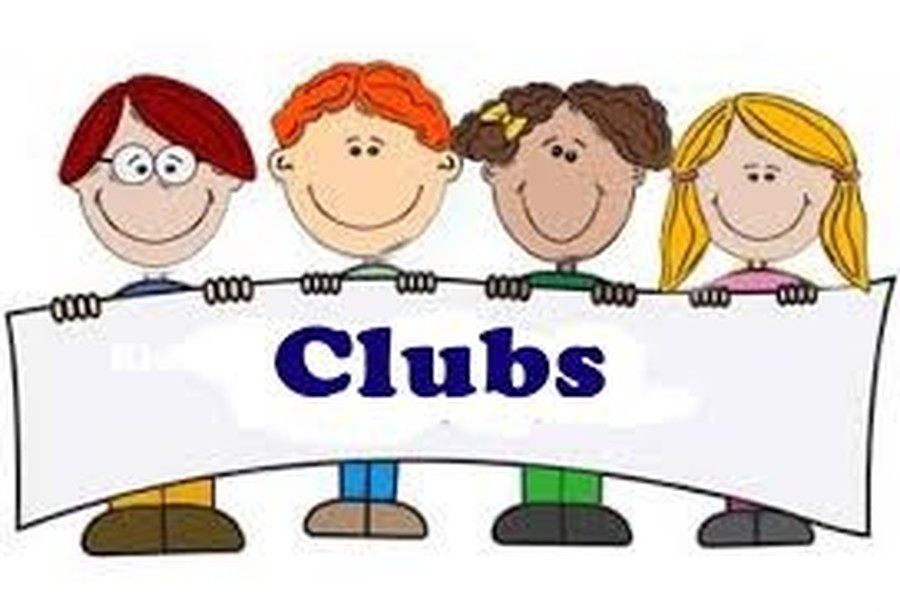 We are proud of all our extra curricular clubs here at Our Lady's.
Monday - Sports club (led by West Lancs School Partnership Instructor Library Club (Miss Connell)
Tuesday - Breakfast Tennis (Suzanne Rath) Cooking Club (Mrs Cook & Mrs Pritchard) Recorders (Mrs Dilworth) Netball (Mrs Wroblewski)
Wednesday - Lunchtime Prayer club (Mrs Griffin) Photography (Mrs Watson) Football (Mr Connor)
Thursday - Lunchtime Lego (Mrs Griffin) Chess (Mr Madden) Team Theme (Danny from TeamTheme)
Friday - Lunchtime homework club (led by Year Six children) Gym Club (Mrs Griffin & Mrs Gatterall) Mathletics (Miss Seddon)
These change on a half termly/termly basis and your child will need a form to join one of the clubs. We're sure you'll agree there are lots to choose from, led by staff giving up their free time. Behaviour is expected to be of the same high standard that is in class.