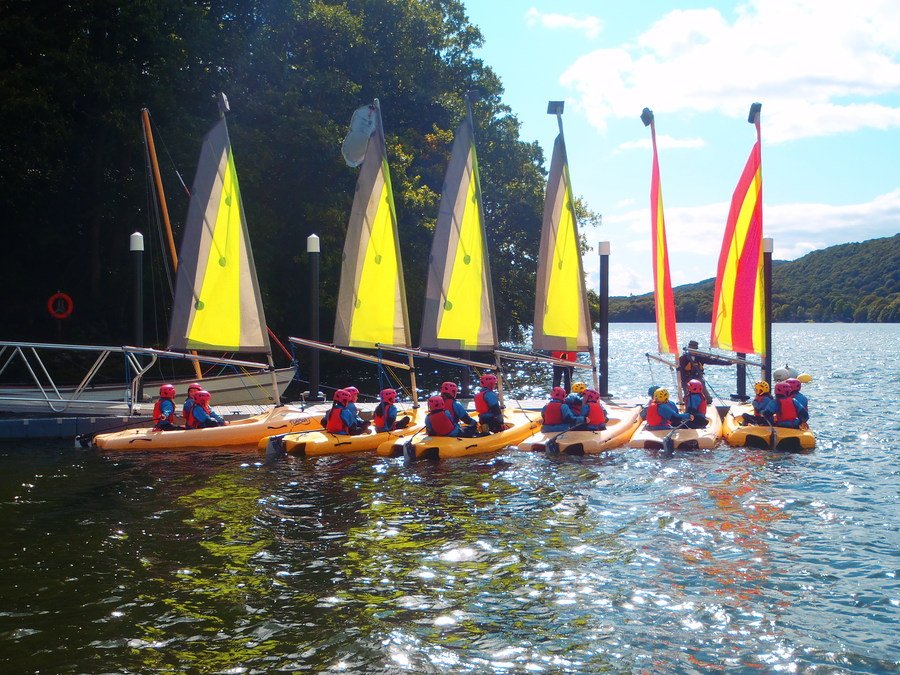 Class Four - Year Five and Six
updated 14/9/18
Welcome to the class page of year five and six. We currently have thirty-three children; sixteen year five and seventeen year six. Our class teacher is Mrs Watson.
In case you missed our Curriculum Evening on 13th September 2018, here's the PowerPoint I used with relevant information on.
Below is the document that shows all the spellings children are expected to know.