Who are our governors?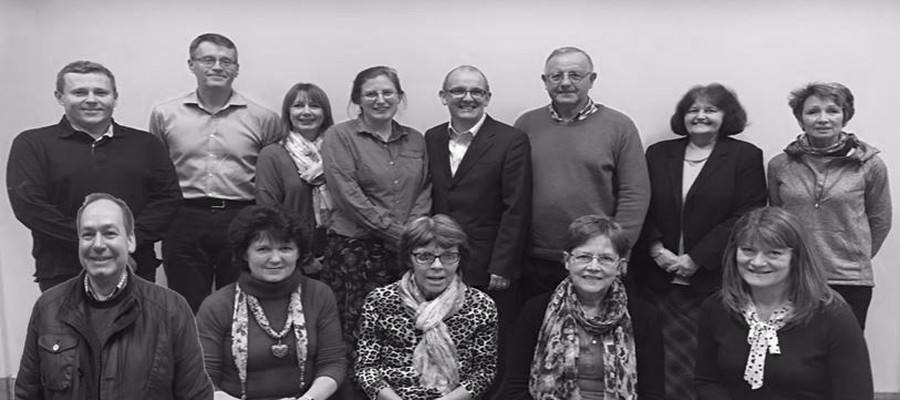 Dr. Catherine Bennett

Catherine has lived in the parish for the past twenty years having grown up there as a child. She has a long association with the school having attended as a child, as did her son. She qualified in 1982 MBChB Liverpool University. She has been a foundation governor for seven years and her particular interest is in the curriculum and standards.
Tony Charnock
Tony has lived in the parish for 40 years. His 6 children attended the school as do his grandchildren. He was a head teacher of a catholic secondary school for over 25 years and as a Diocesan Officer in the Schools Department of the Liverpool Archdiocese he was responsible for Governor Training and for primary and secondary schools across the archdiocese. He has been Chair of Governors of two other schools. In 2004 he received an OBE for services to education.
Claire Griffin
Claire taught at St Anne's Catholic Primary School in Leyland before leaving to have her family. She taught at St Mary's in Chorley where she was Deputy Head teacher and Acting Head teacher before becoming Head teacher at Our Lady and All Saints Catholic Primary School in Parbold. In 2013, the school was judged to be outstanding in all areas under her leadership. She enjoys spending time with her family and cruising on the Leeds and Liverpool Canal.
Sue McCluskey
Sue has been a parishioner of Our Lady and All Saints for many years. Her four children attended Our Lady and All Saints School. Two of her grandchildren are now pupils, while another attends Little Saints. Sue has considerable experience in primary education; she was head teacher at Burscough Methodist Primary School, before moving to be head teacher at St Mary's Catholic Primary School, Chorley. Following her retirement from headship, she moved to her current post with Lancashire Governor Services as governing body adviser. She also worked as a School Improvement Partner with primary schools in Knowsley.
Dr. Joanne Williams
Joanne has trained as a mathematical modeller and now works as an academic scientist researching sea-level rise. She is an expert in problem solving and the rapid understanding and synthesis of complex issues. Her scientific skills include the analysis and presentation of data to a range of audiences. She has a long-standing interest in science education at all levels, with experience in HE teaching. She is a member of the Parbold Tree Wardens and Newburgh Morris dancers.
Matthew Cook

Matthew is a Chartered Accountant who worked as an auditor in private practice for over 10 years before moving into industry. He has served as a foundation governor at Our Lady & All Saints for over 15 years. He attended the school as a child and his two younger children are currently pupils with his eldest having moved to high school. He continues to be a member of the Staffing, Finance & Premises committee as he has throughout his period of service as a Governor, having chaired this committee for seven years.
Caroline Marston
Caroline has been an active member of Our Lady And All Saints parish since 1994 and her two sons both attended Our Lady And All Saints school. She was a police officer for 20 years, serving mainly in the CID, before leaving at the rank of sergeant, to have her second child. Caroline became a parent governor in 2009. She is now a foundation governor and has a particular interest in Curriculum and Standards and the Out of School Club.
Adrian Owens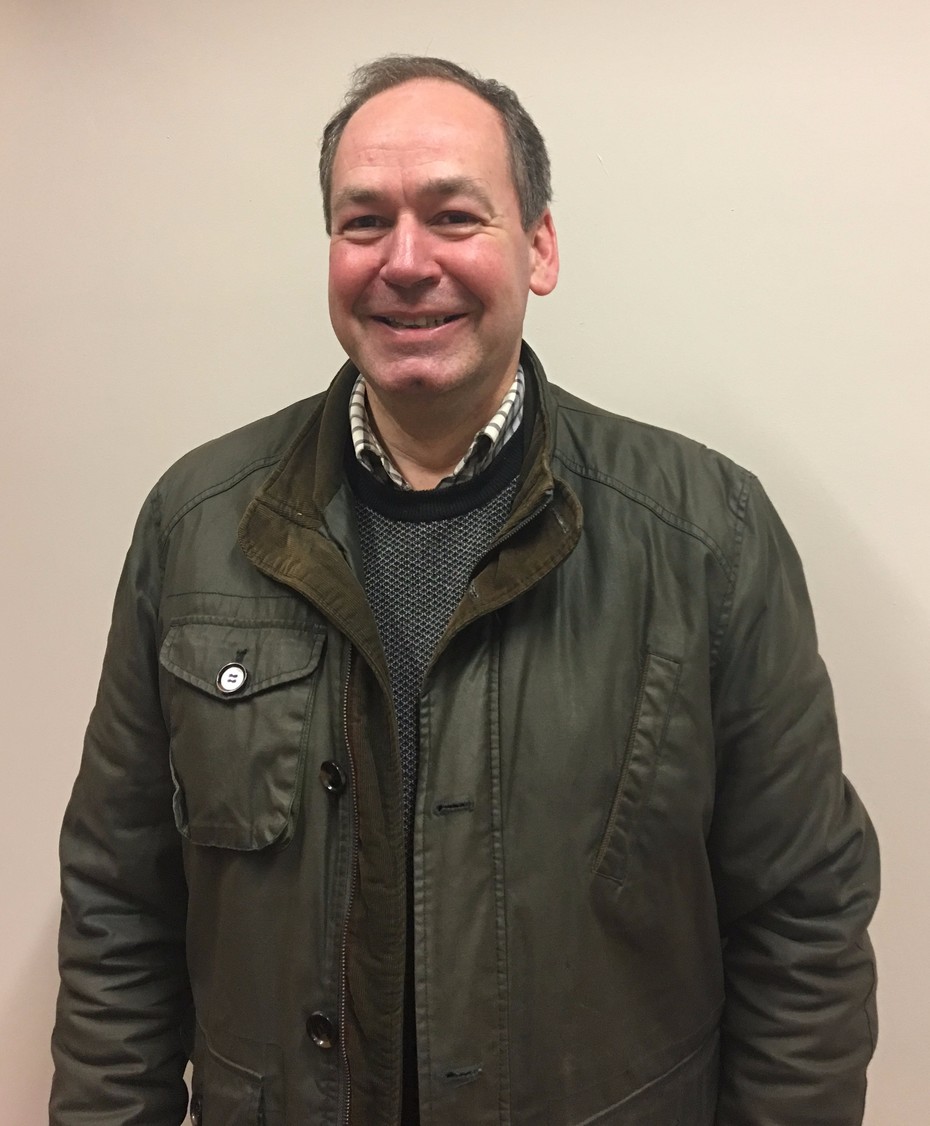 Adrian runs his own business as a health and safety consultant. He is a local councillor and former deputy Leader of the Borough Council. He is married, lives in Newburgh with his wife Jocelyn and all of his children have attended the school over the years.
Janet Decamp
Janet is a new governor this year, appointed by the local authority. She has been an active member of the parish for 30 years and is married with three grown up children and two grandchildren. Janet is a retired pharmacist, a member of the Saint Vincent De Paul Society and chair of Douglas Valley Outreach, a local charity helping asylum seekers and refugees.
Trevor Willson
Trevor is one of our parent governors. He works in IT and is keen on keeping children safe online and ensuring school keep up to date with the ever changing technology policies and procedures. He is married and currently has two children in school. Trevor's wife works in Little Saints and both play a key role in our PTFA.
Paul Jackson
Paul has been a parishioner for 14 years and is also a Eucharistic Minister. Married to a primary teacher, both Paul's children have attended Our Lady & All Saints school. Educated at Aston and Leeds as a geologist, Paul has worked for the past 27 years in the Environment Agency in a variety of roles protecting and enhancing the environment, regulating a wide range of industries and protecting people from the risks of flooding. Paul views being a Foundation governor as a vocational opportunity to lead and encourage Our Lady and All Saints to deliver the best Catholic education possible for our children.
Pam Andrews